#savingronsplace
Welcome to Ron's Place, a house with an interior like no other.
In Birkenhead, across the river Mersey from Liverpool, stands a house with an interior like no other. Welcome to Ron's Place, the home of Jan of The Caravan Gallery's late uncle, Ron Gittins. A complex and colourful character, to say the least, Ron's obsession with ancient Egypt, Greece and Rome led him to transform his rented flat into his very own highly ornate classical 'villa'. Many people were intrigued by the extraordinary totemic sculpture (pictured here, sadly destroyed due to health and safety concerns) at the entrance to Ron's rented ground floor flat but very few knew of the splendours that lay within.
What was behind the door?
Every room revealed new surprises​
Visiting Ron's place with Jan's family shortly after his death in September 2019, we were all totally awestruck by what we discovered.

Ron had decorated almost every available surface, many painted with murals depicting historical scenes, hidden by the vast hoard of material that Ron had collected in the pursuit of creating his personal paradise.
What happens now? What can we do to save this wonderful legacy?
We knew we had to do our best to preserve Ron's legacy. Thanks to the help and support of trusted friends and colleagues in the arts, museums, heritage and local history, we now have an amazing opportunity to save what has been described as an Outsider art gem for the nation and turn it into a cultural asset for the local community.

There is still so much yet to be done. A successful crowdfunder helped us to get started but we still have a long way to go to do this wonderful project justice.
Take a virtual tour of Ron's Place
We put together a slide show of the inside of Ron's Place once we were able to, er, run round with a dustpan and brush….
News
Press coverage and the latest news from Ron's Place.
Sketches: Stories of Art and People, Interior Life. Anna Freeman presents a showcase of stories about the meaning of art…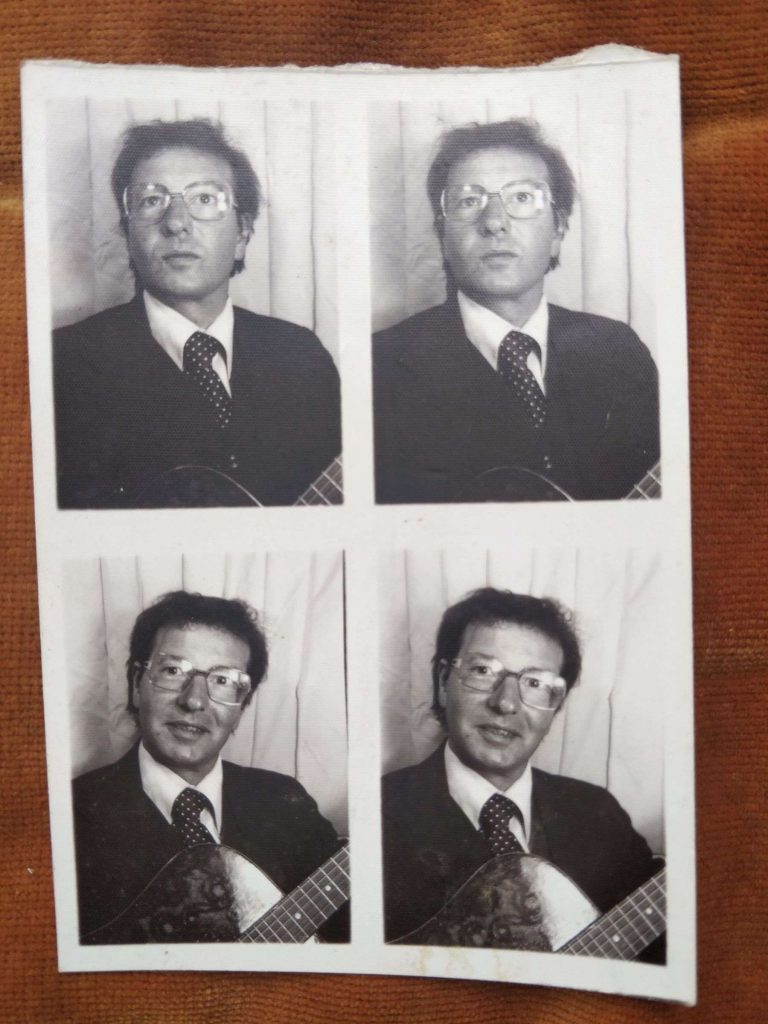 What People who knew Ron have to say
Ron was incredibly well known and people are coming forward all the time with anecdotes and stories of personal experiences.
Would you like to be kept informed?
We will be producing a newsletter to keep everyone up to date with our progress. If you would like to be added to our mailing list please sign up here. We promise not to bombard you or pass on your details to anyone else.