#savingronsplace
Working together #savingronsplace
Saving Ron's Place is an initiative by Jan Williams (Ron's niece) & Chris Teasdale of The Caravan Gallery and is supported by a wonderful team of talented individuals with expertise in arts, community and heritage.
Meet our Board – updates coming soon
Martin began directing music videos for bands such as Pulp, Tindersticks, Aphex Twin and Biffy…
The Caravan Gallery is a collaboration between artists and photographers Jan Williams and Chris Teasdale,…
Helen has over 30 years experience in creating and delivering projects that have made positive and…
#savingronsplace
Our guiding principles are to set out our hopes and ambitions for Ron's Place, as a legacy to Ron himself and most importantly to contribute to the neighbourhood and the wider cultural network.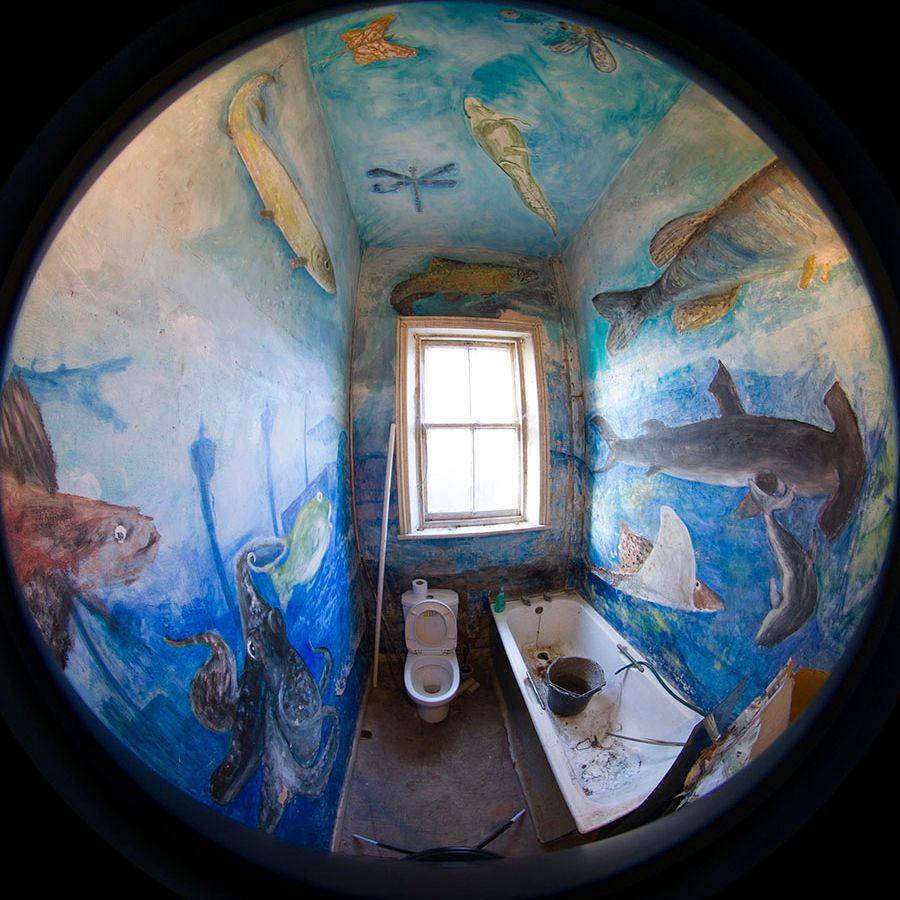 Guiding Principles and Vision
#SAVINGRONSPLACE
Can you help to save Ron's Place?
There is still a great deal to do to save Ron's Place, and we can't do it on our own. There are already lots of ways you can help, and we will be adding more in the future